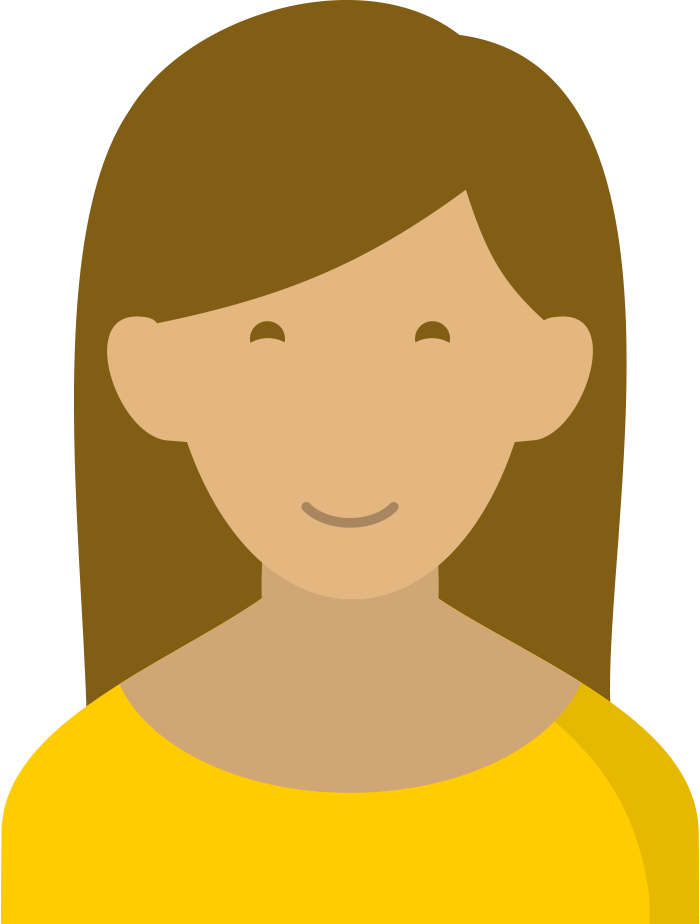 Welcome to Ayrshire Independent Living Network's website
We are funded by the Ayrshire councils to provide free information and advice about Self-directed Support (SDS).
Discover more about Us

Make a Referral
Scroll Down
We provide two separate services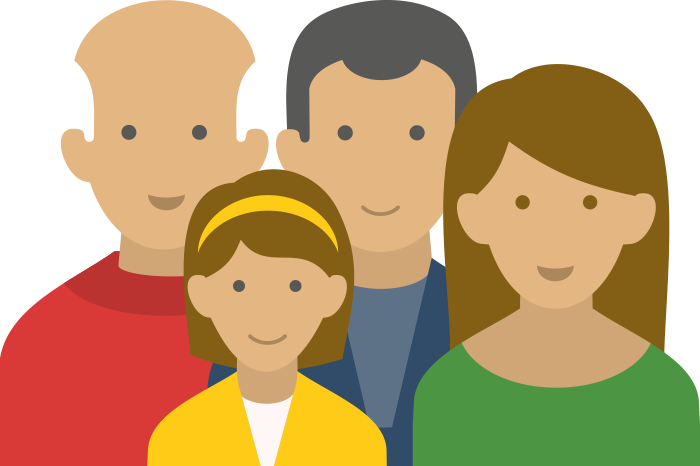 Self-Directed Support (SDS) Information and Advice Service
A new law called "The Social Care (Self-directed Support) (Scotland) Act 2013" has been introduced to give you more choice and flexibility in how you can get the support you need. You can now choose from 4 different ways of getting support, these are called 'SDS options'. The Act will give you more control.
If you or someone you know is about to get SDS, we will assist you with the options, and help you decide what is best for you.
Let us guide you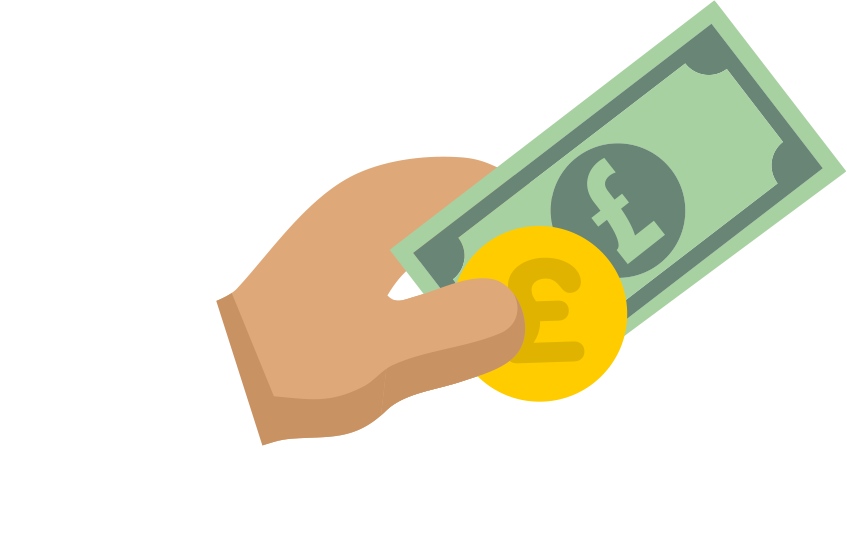 SDS Payroll and Budget Management Service
We specialise totally in the SDS financial bits so we know all about the different funds that you might need to know about such as Direct Payments, Personal Budgets and The Independent Living Fund (ILF). We don't provide payroll services for anyone else, only people who get SDS, so we have the expertise to deal with everything you need to know.
Manage your budget


We spoke with a lot of people in Ayrshire who use our services and formed a focus group. Our focus group helped us to create some short videos to explain how they started using SDS and what it is has been like.
Click here if you'd like to listen to their stories